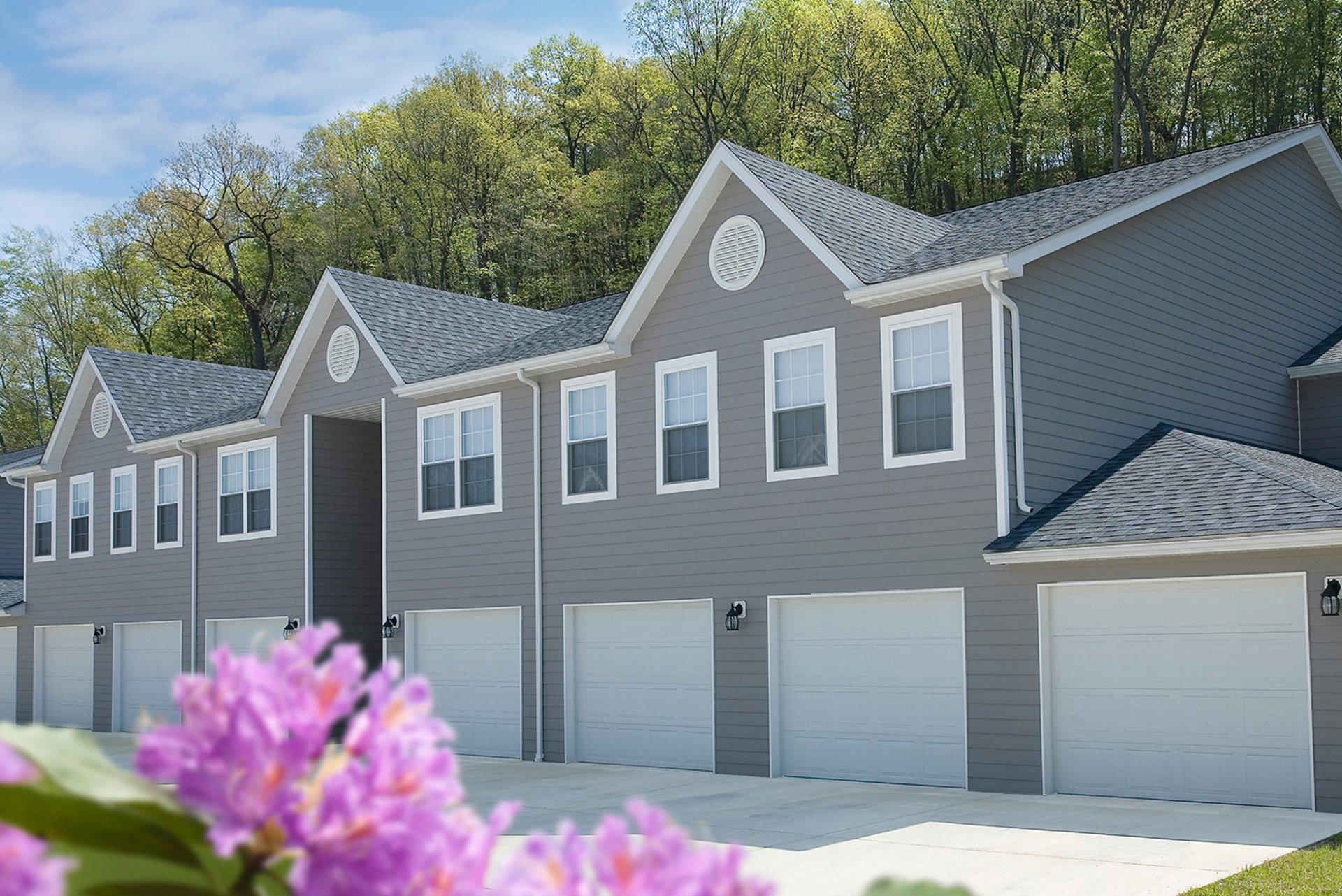 Choose a Floor Plan to
​Complement Your Lifestyle.
For your convenience, we have several different floor plans to fit your lifestyle. From a one bedroom apartment to a multi-level townhouse (all which include garages), we have a floor plan that's right for you.* Once you decide on a plan, just give us a call. We'll be glad to show you around.
1 Bedroom, 1 Bath Garden Style Apartment with Garage and Storage
2 BEDROOM TOWNHOUSE & APARTMENT
2 Bedroom, 2.5 Bath Townhouse with Garage and Storage
​

2 Bedroom, 2 Bath Apartment with Garage and Storage
3 Bedroom, 2 Bath Apartment with Garage and Storage